Dear Customers,
For Safty purposes, We are sorry to inform you that our outdoor seating will not be available this summer !Sorry for any inconvenience. We hope you will have a safe and enjoyable meal with us.
Tokyo Sushi Ramen & Bar ♥
Welcome to our restaurant! Come and try our dishes!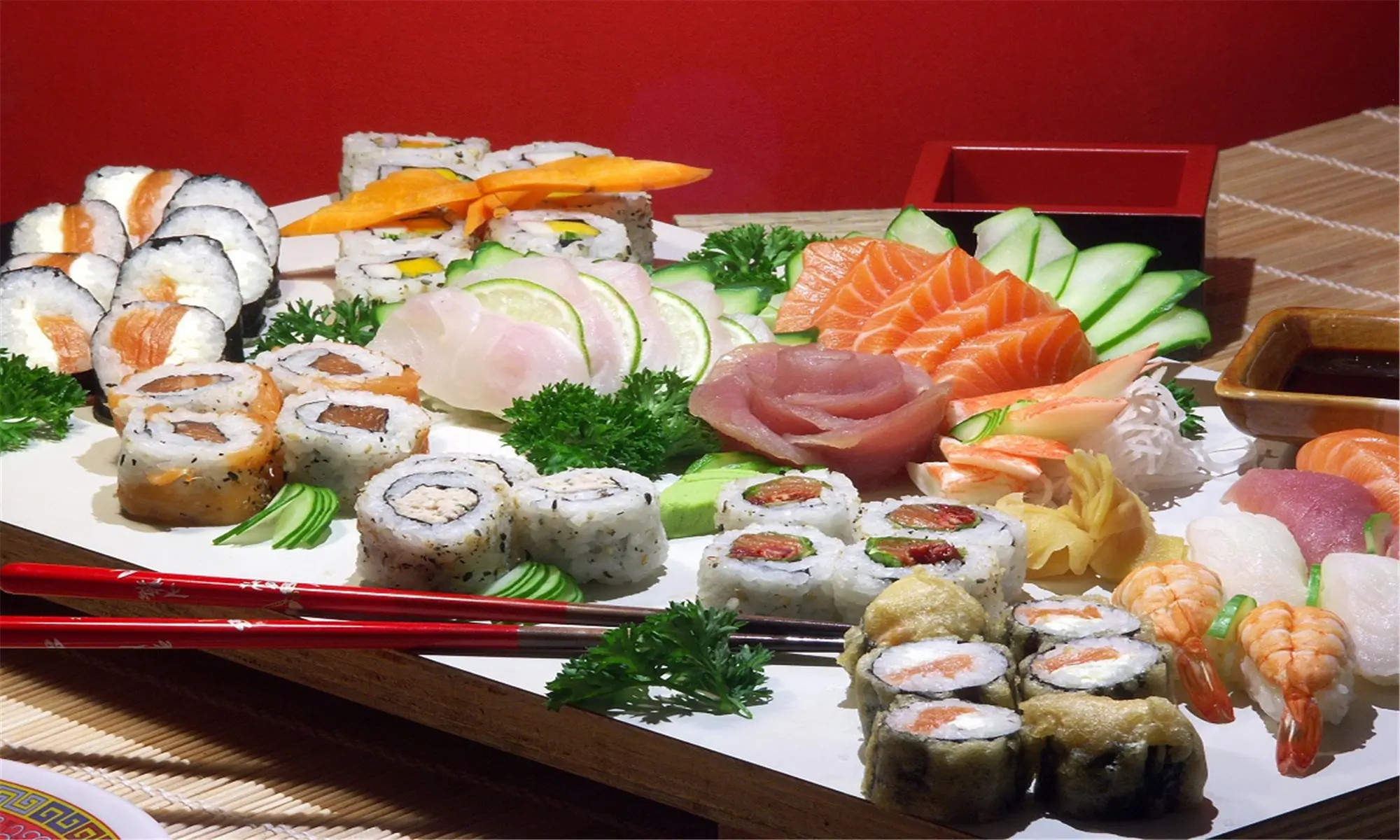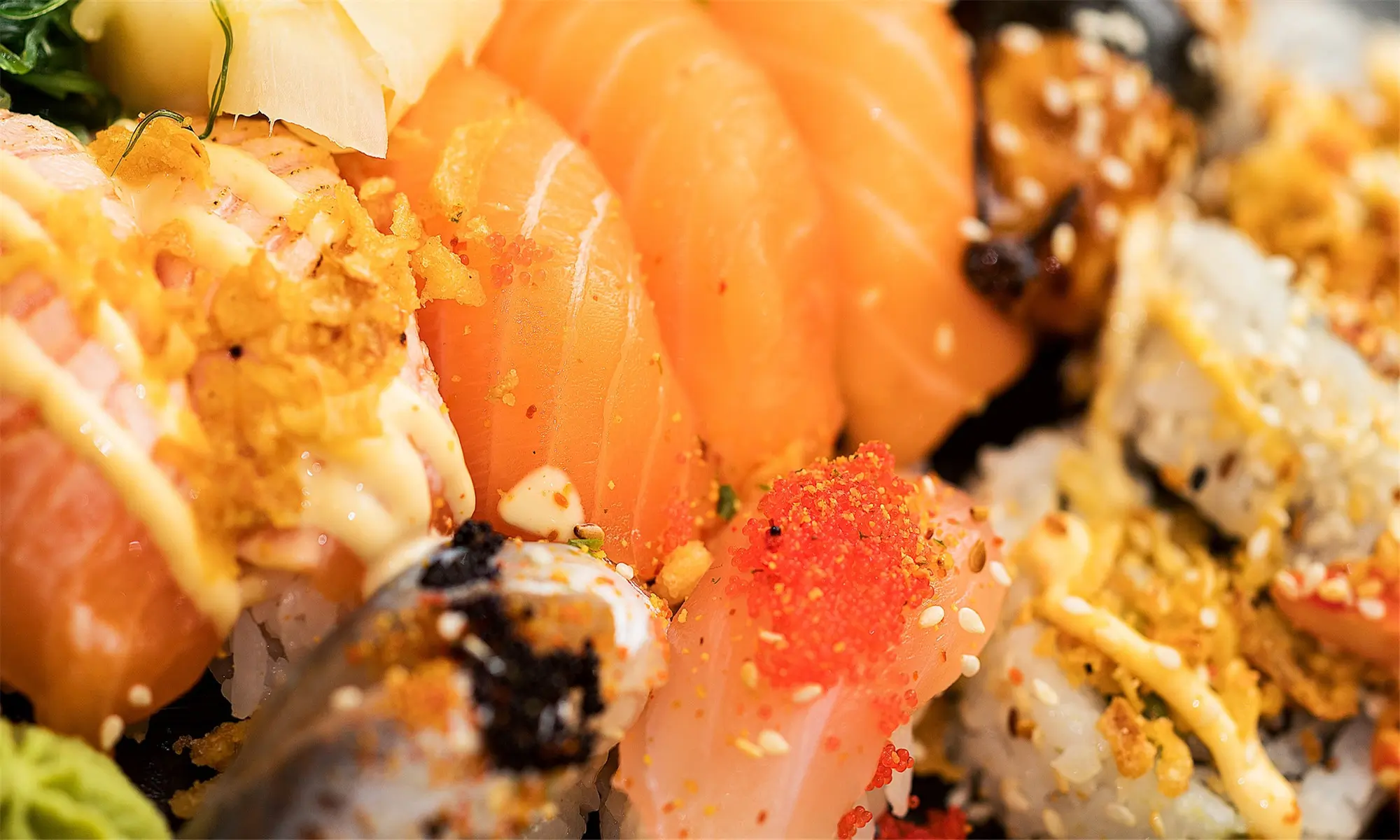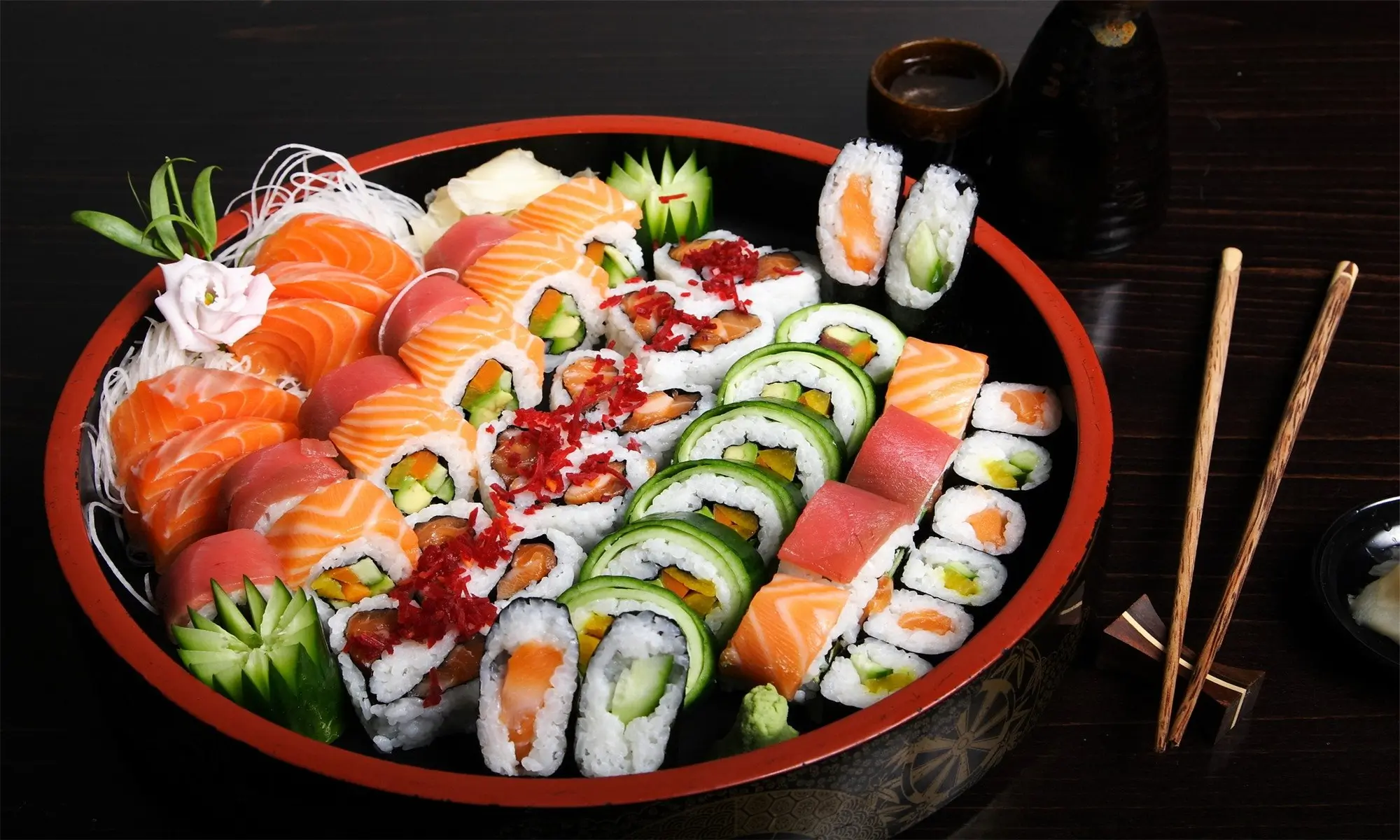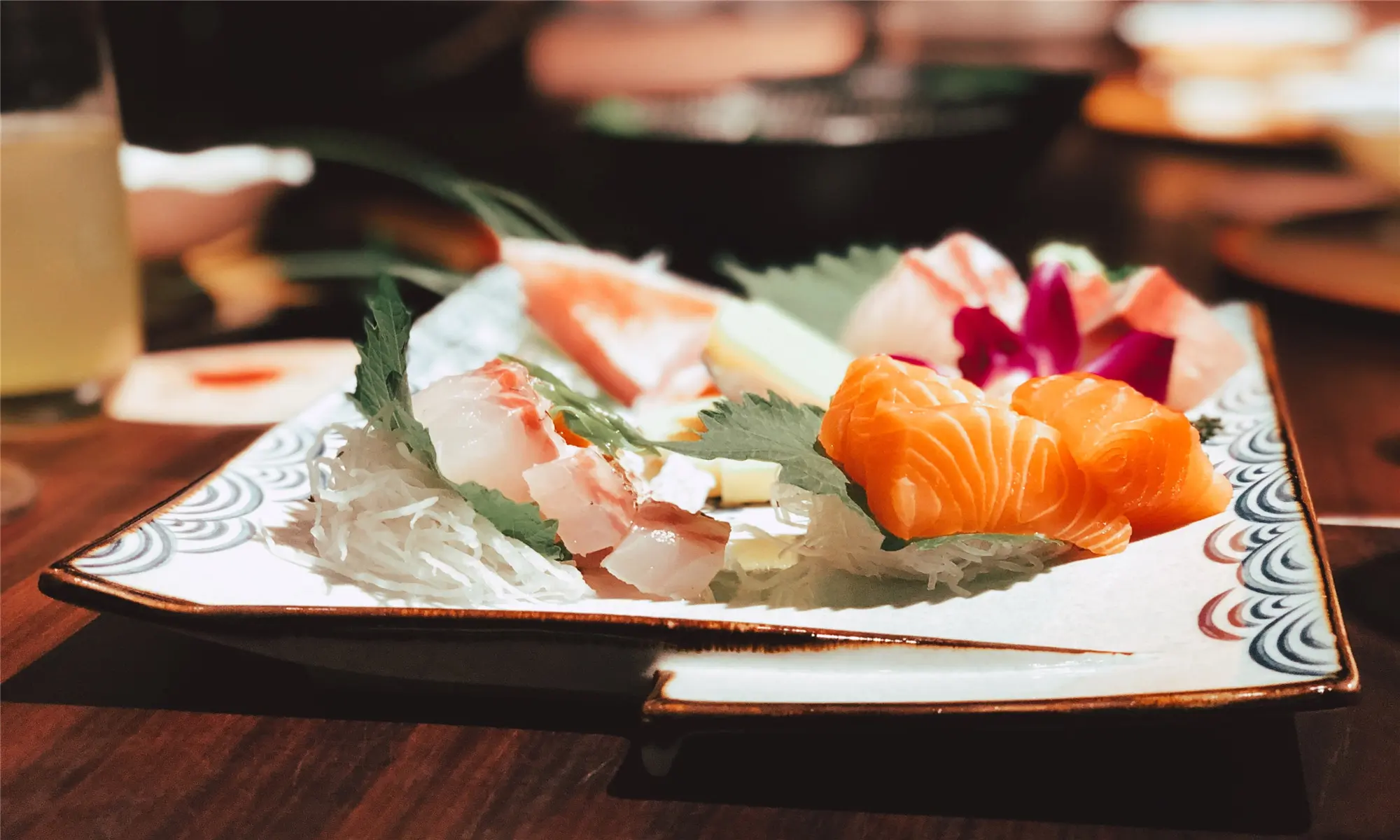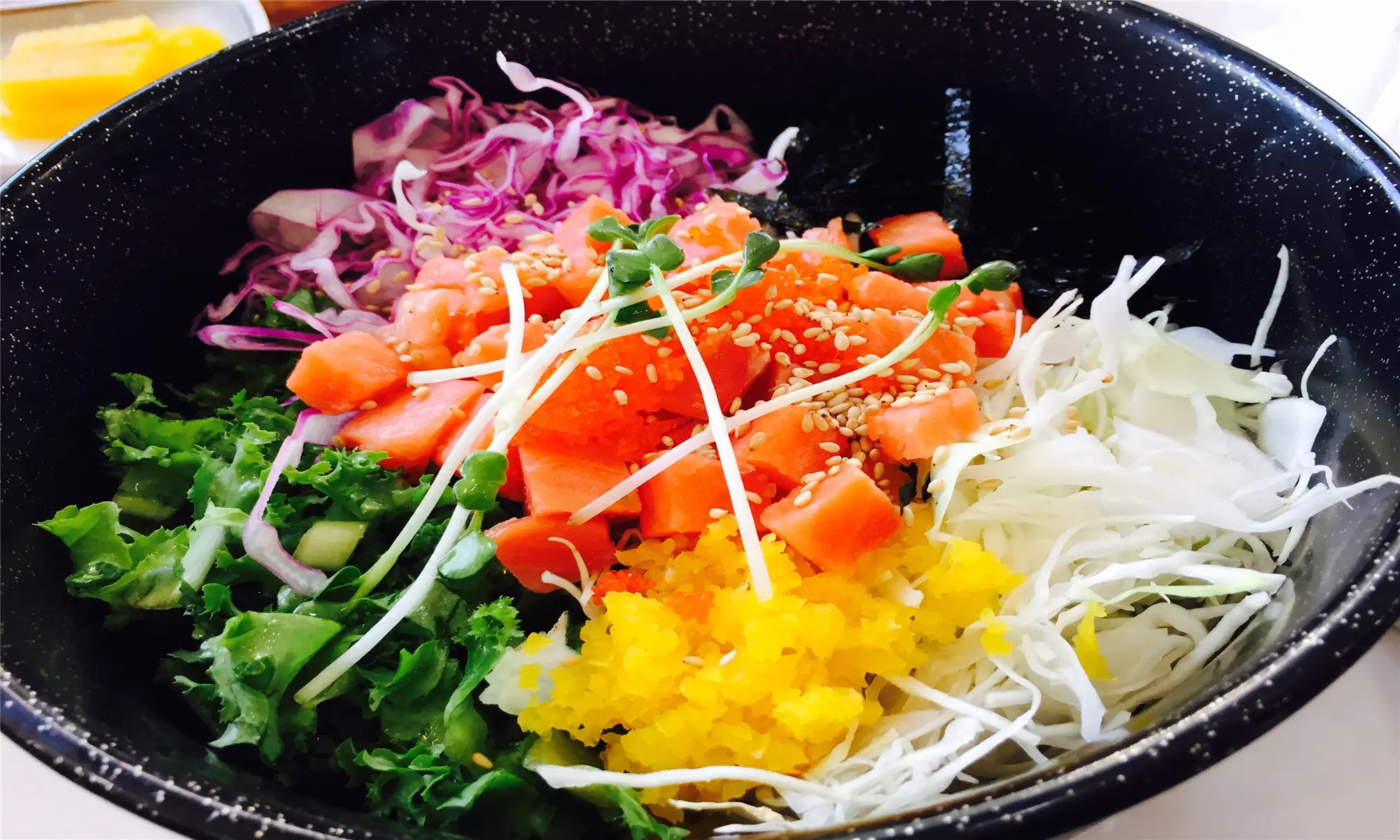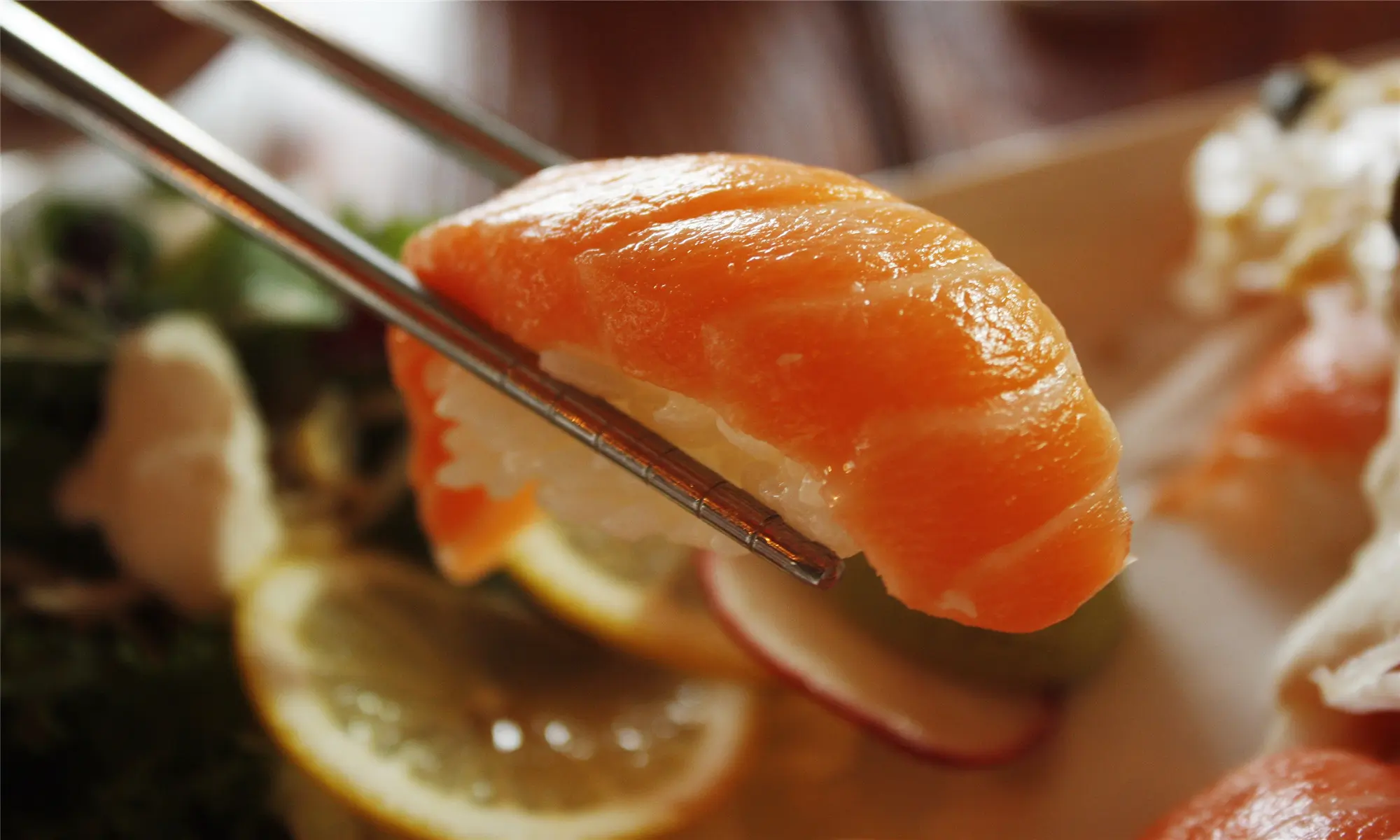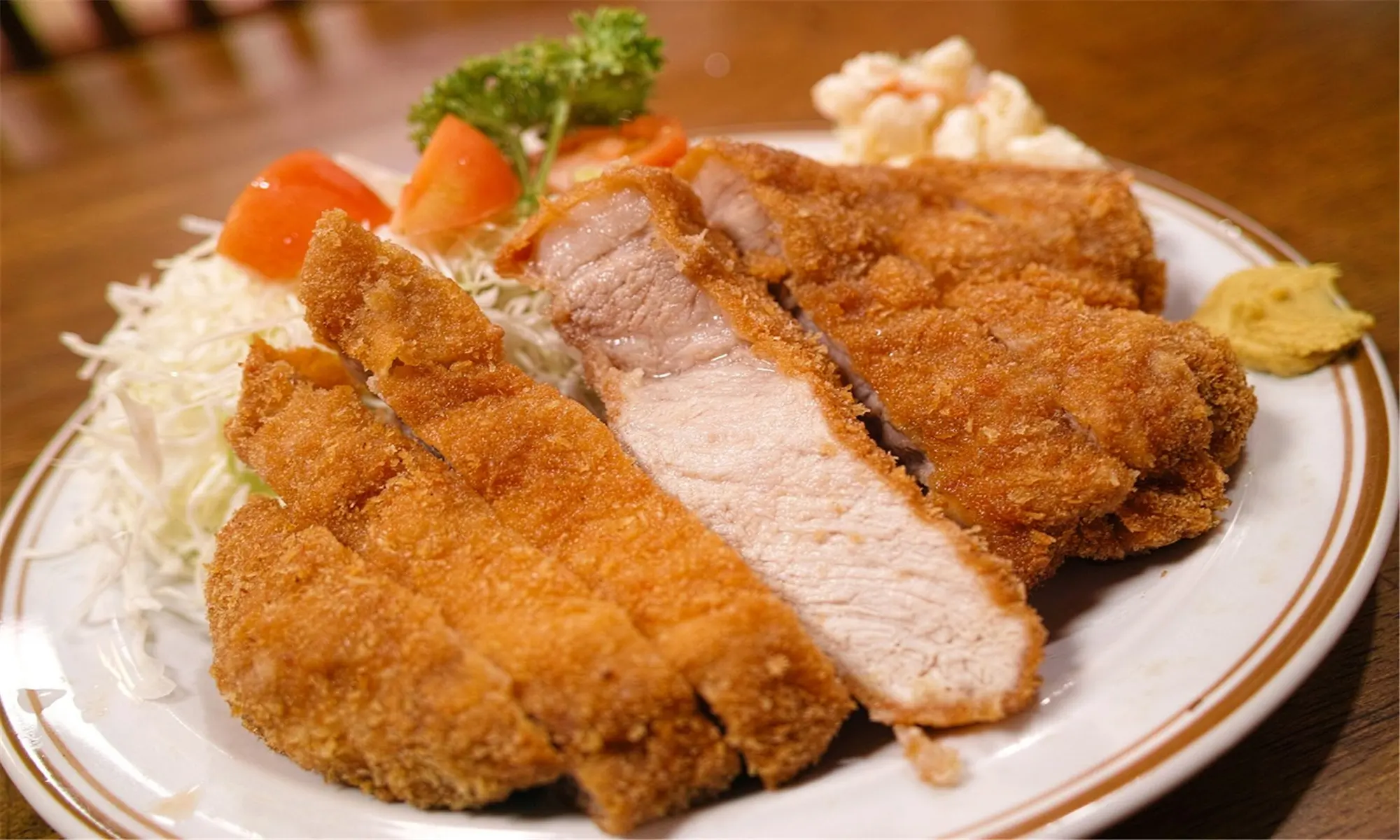 Hungry? Order online now!
Order your favorite food online at your convenience.
Mon / Tue / Thu
11:00 AM - 9:15 PM
Fri - Sat
11:00 AM - 10:15 PM